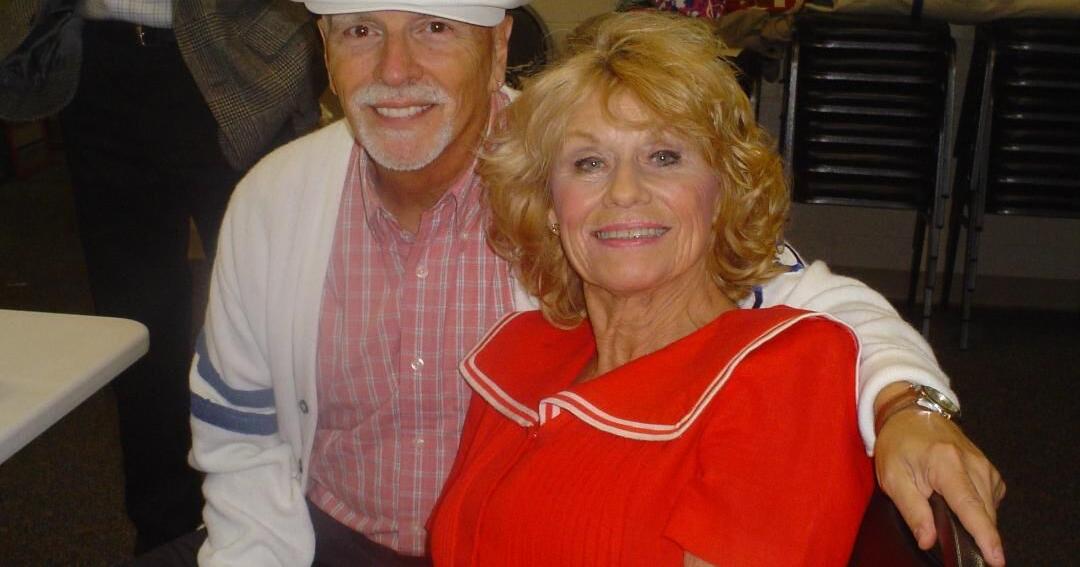 Auditions for Crossville's Got Talent Show September 9 | Lifestyles
Does Crossville have talent? You bet yes. Most people, regardless of age, have talent, but they are reluctant to show it! When you hear the word talent, most think of singing and dancing, which is great, but don't forget those other fun acts that can put a smile on people's faces.
Whatever your talent, Crossville's Got Talent Show would like you to audition. A wide variety of different types of acts makes for a great show! Singing, dancing, dog acts, all kinds of comedy, magic act, playing an instrument, ventriloquist, anything entertaining is welcome.
You never know who will win. There will be cash prizes, gift cards, studio recording time, show tickets and a great panel of fun judges, like the winner of Crossville's Got Talent 2017 and artist and songwriter Ted Monday, local singer and entertainer with big band "Cumberland Swing Experience" sound Terri Ann Utsey, and local singer/songwriter/musician and host of 'Open Mic' at the Palace and most recent host of the 'Three Dog Night' celebration », Rich (Wet Wood) Peterson.
If you've ever seen the talent show on TV, you'll see that the judges don't always agree, and sometimes there are quarrels between them in their rulings. You can see some of the same displays here in Crossville's Got Talent, but it will be for fun.
DJ and Donna Garrison, who have done a great job hosting in the past, will be this year's host and co-host. The 2021 show is sponsored by Mayberry's Furniture, Exit Rocky Top Realty, Integrity Plumbing, McDonald's of East Tennessee, Stonehaus Winery, Cumberland County Playhouse, Crossville Subway, Cracker Barrel, Rocky Top Ten Movie Theatre, STAR Recording studio and the Tennessee Aquarium .
Crossville's Got Talent show will take place at the Palace Theater at 7 p.m. on Saturday, September 25. The auditions were originally scheduled for Tuesday, September 7 at the Fair Park Senior Center; which was changed to Thursday, September 9 at 5 p.m. at the Palace Theatre.
If you or someone you know would like to get in on the act, just call Ruth at 248-2487. Registration for auditions is free; if you pass the judges cut in the auditions, you will advance to the finals on September 25. The deadline to register as a candidate is August 30. Just call with your information to register and come to the audition. It's fun to show off your skills and you could win big prizes.
Tickets for the show are $12 and are available at the Palace or by calling 931-248-2487 or 931-248-2489. All proceeds will benefit programs for seniors at the Fair Park Senior Center.