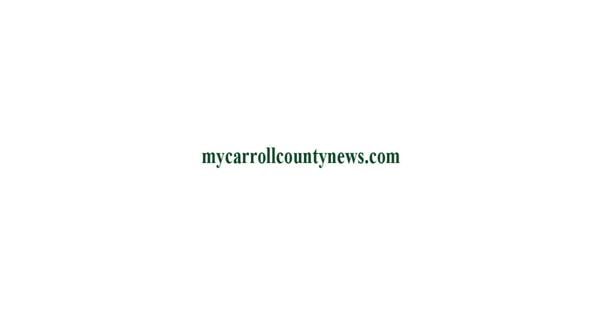 GRO Expresses Thanks for Young Talent Show | Opinion
Dear Editor:
On behalf of Great River Outreach, I would like to express our gratitude and thanks to everyone who contributed to the recent GRO sponsored talent show at Bridges of Carroll County, 417 Main St., Savanna.
Nearly 30 people showed up at the end – the first ever we've hosted at the community center. We've had such a great response that another talent show is scheduled for 6:30 p.m. on Friday, April 22 at Bridges. Please call 815-590-1792 to register.
In particular, I would like to thank Beaver Miller; Brandi Kerkove at Casey's; running the local McDonald's; Pastor Narda Alvelo of Iglesia Cristo de la Luz (Church of Christ of Light); the very talented Richard Tostado; and slam poetry expert Marc Smith. We at GRO are also grateful to all the families who have come forward to support young artists.
Great River Outreach is supported by a variety of social service organizations and a cross section of churches in the Savanna area. Our goal is to help create a sense of community in our area by hosting events like the recent youth event.
Everyone is welcome to get involved with GRO. In addition to Bridges, our new community centre, there are volunteer opportunities at Classy Closet and The Table, which offers hot lunches Monday to Friday at noon. We are looking for people who might want to donate clothes, teach lessons, play instruments.
Please visit our website at greatriveroutreach.com. You can also find us on Facebook.
Once again, a big thank you to everyone who helped and participated.
Pastor Gary Panetta
First Presbyterian Church
Savannah