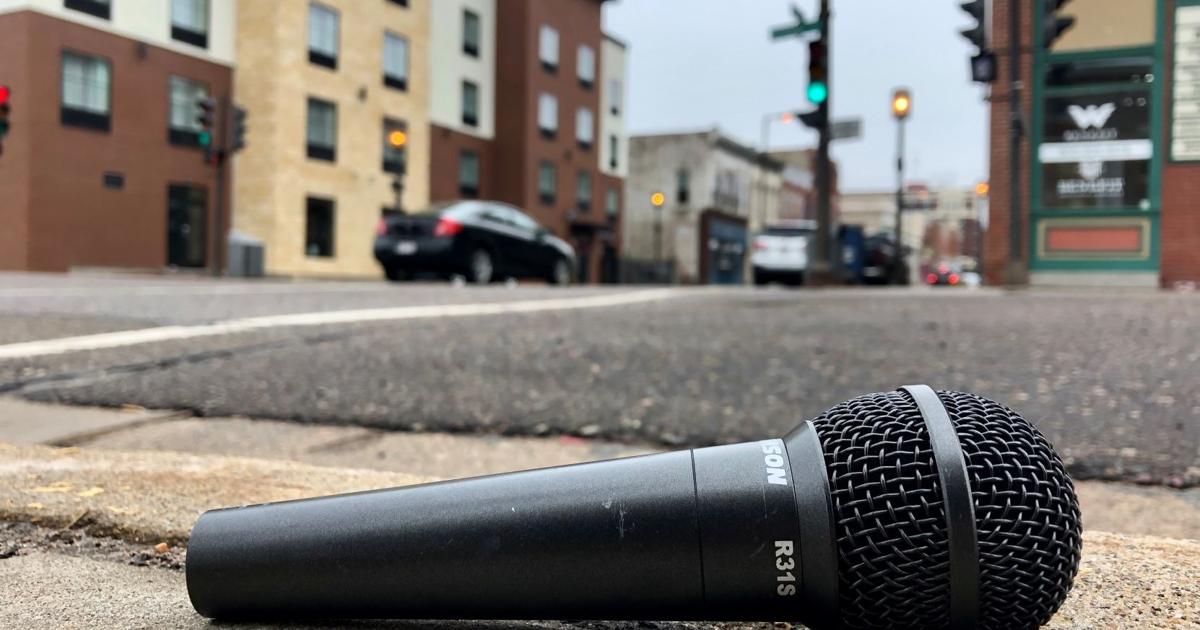 Heyde Center to Host Community Talent Show 'Take the Stage' | Local News
HEYDE ARTS CENTER

A chance for Chippewa Valley artists to showcase their talent is on the way.
'Take the Stage' is a talent show aimed at giving local artists the opportunity to perform on the stage at the Heyde Center for the Arts and show their community what they can do. Performers will be chosen by a selection committee based on the following criteria: quality of performance, stage presence/personality, originality and potential for audience engagement.
Debra Johnson, Executive Director of the Heyde Centre, spoke about the origins of this new talent show: "Deborah Lang brought the idea of ​​a talent show as a way to showcase some of the incredible talent in the region. Many artists may not have a full program together, but would like the chance to perform as part of a larger event. I thought it was a great idea and 'Take the Stage' was born."
The committee will strive to have a balance of acts in five categories: music, dance, spoken word, comedy and other variety shows. There will be 13-15 acts in total, with each act no longer than three minutes. The decision of the selection committee is final.
"Our goal is to encourage artists of all genres to come and give it a try. Consider it more than a musical or vocal performance event. – we would like to include dance, comedy, acrobatics, spoken word, anything that promotes talent from the Chippewa Valley," noted Forrest Cleven Peterson, associate of performance services at the Heyde Center for the Arts .
Audition dates and times for the talent show include Monday, August 16 from 5-7 p.m., Thursday, August 19 from 5-7 p.m., and Sunday, August 22 from 12-4 p.m.
Artists can register on the website or by calling 715-726-9000 or emailing events@cvca.net. Decisions will be announced the week of August 23-29.
Performers must be available during the week of August 30 to September 3 to participate in stage rehearsals (separate appointments will be made for rehearsals). The final dress rehearsal will take place on Friday, September 10 from 6 to 8 p.m. and the performance will take place on Saturday, September 11 from 7:30 p.m.
For more information, contact Forrest Cleven-Peterson at the Heyde Center at 715-726-9000 or email events@cvca.net
PHOTOS: Construction progress on the Chippewa Area History Center
Progress on construction of the Chippewa Region History Center
Progress on construction of the Chippewa Region History Center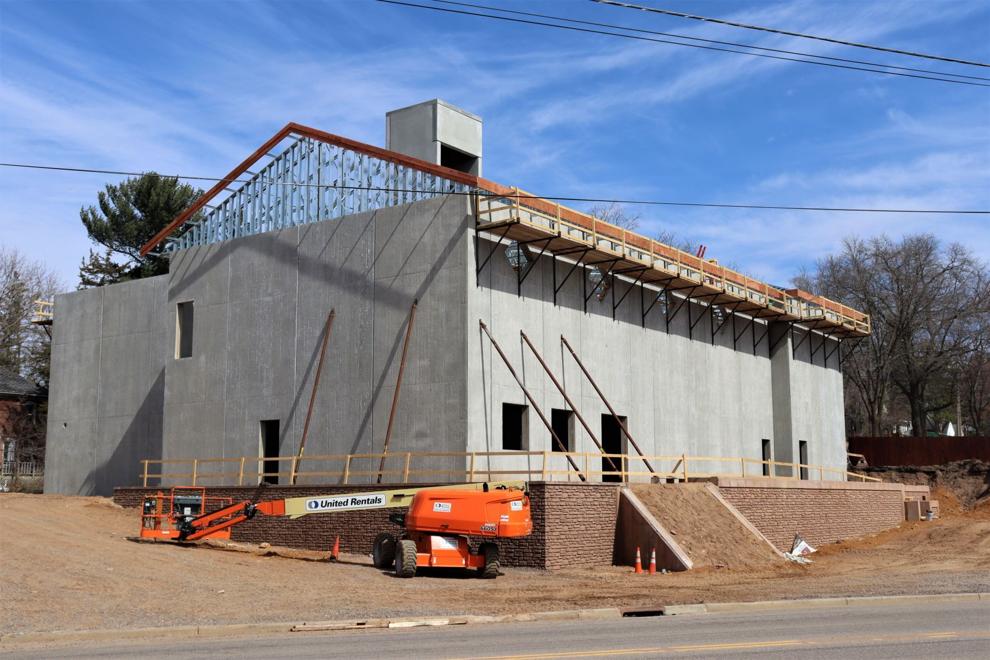 Progress on construction of the Chippewa Region History Center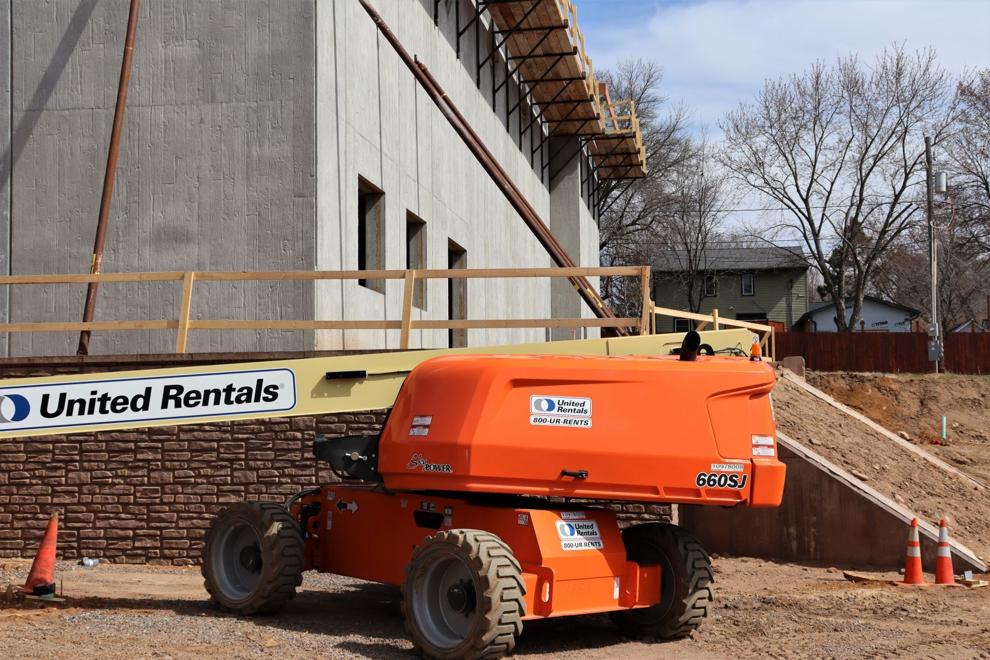 Progress on construction of the Chippewa Region History Center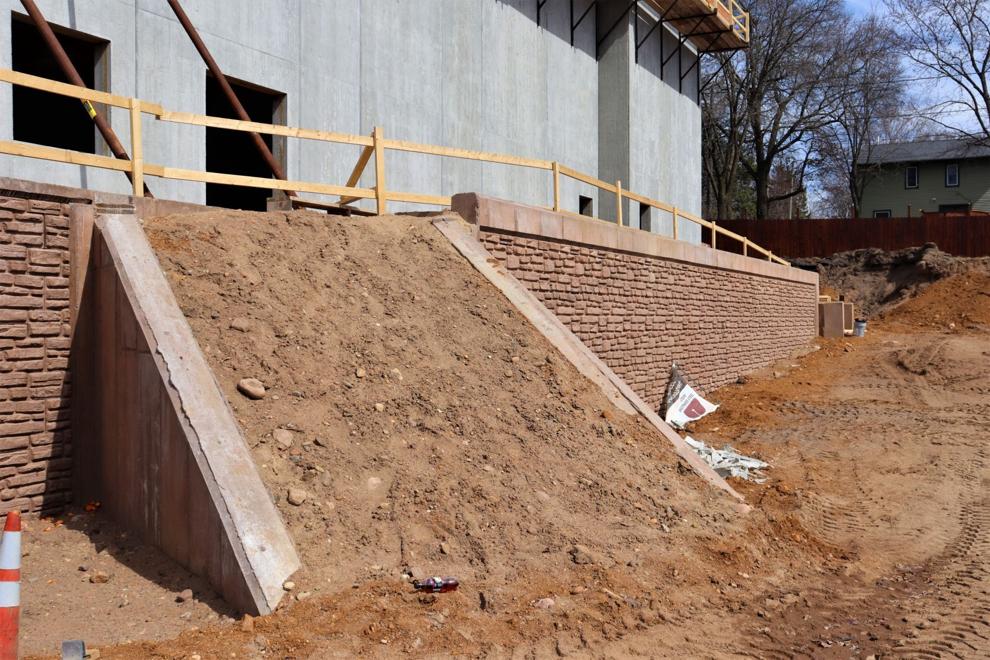 Progress on construction of the Chippewa Region History Center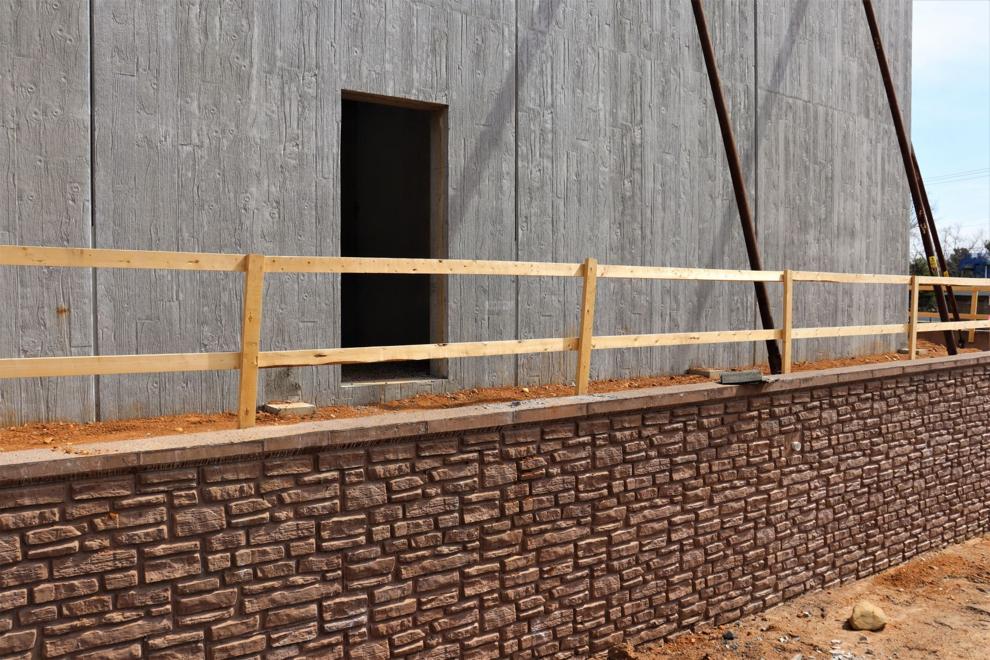 Progress on construction of the Chippewa Region History Center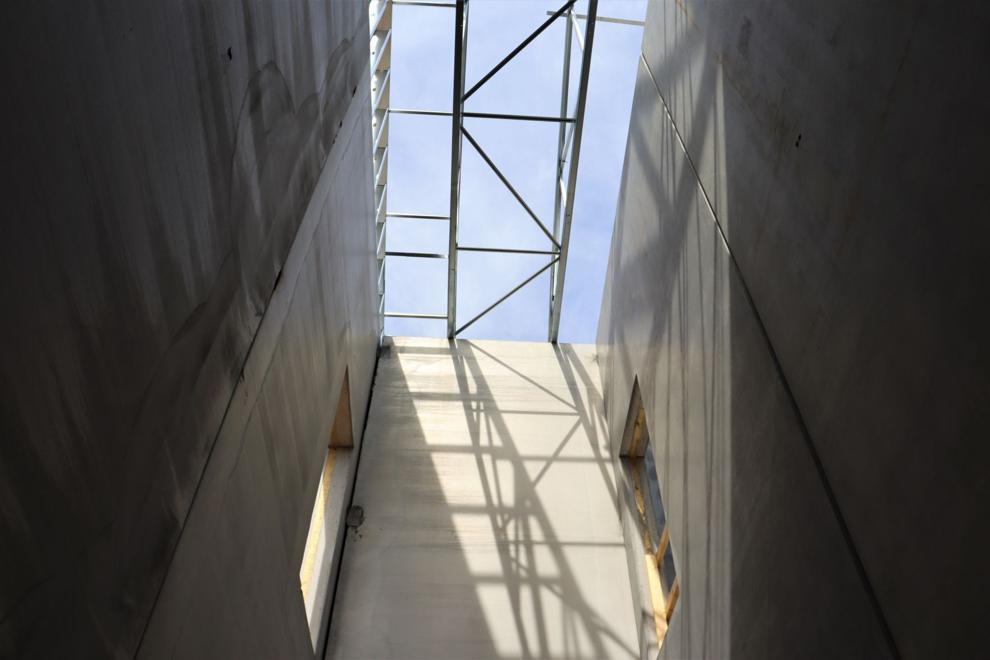 Progress on construction of the Chippewa Region History Center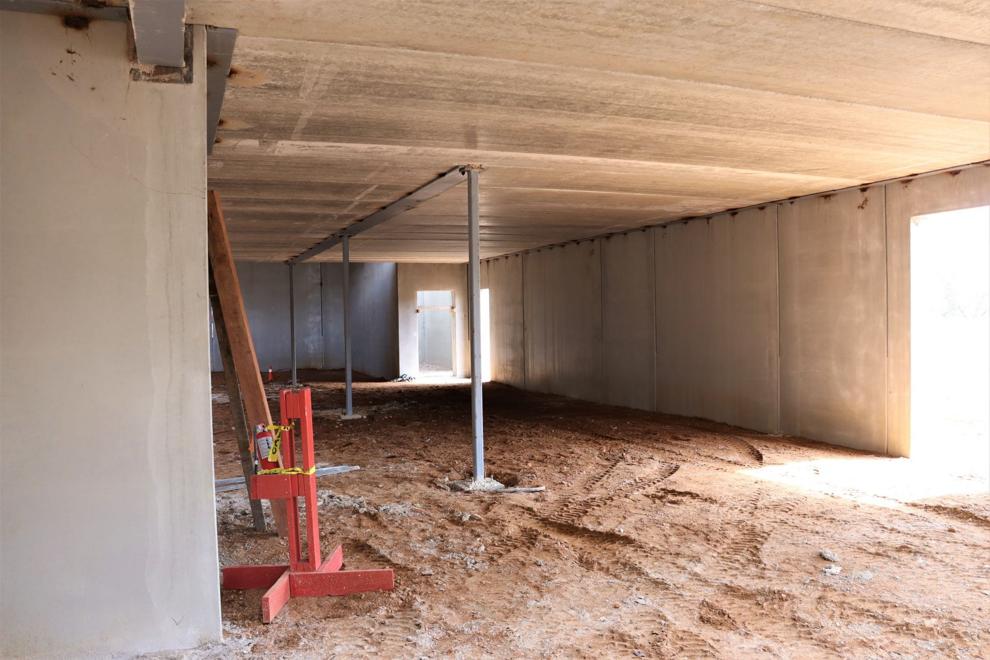 Progress on construction of the Chippewa Region History Center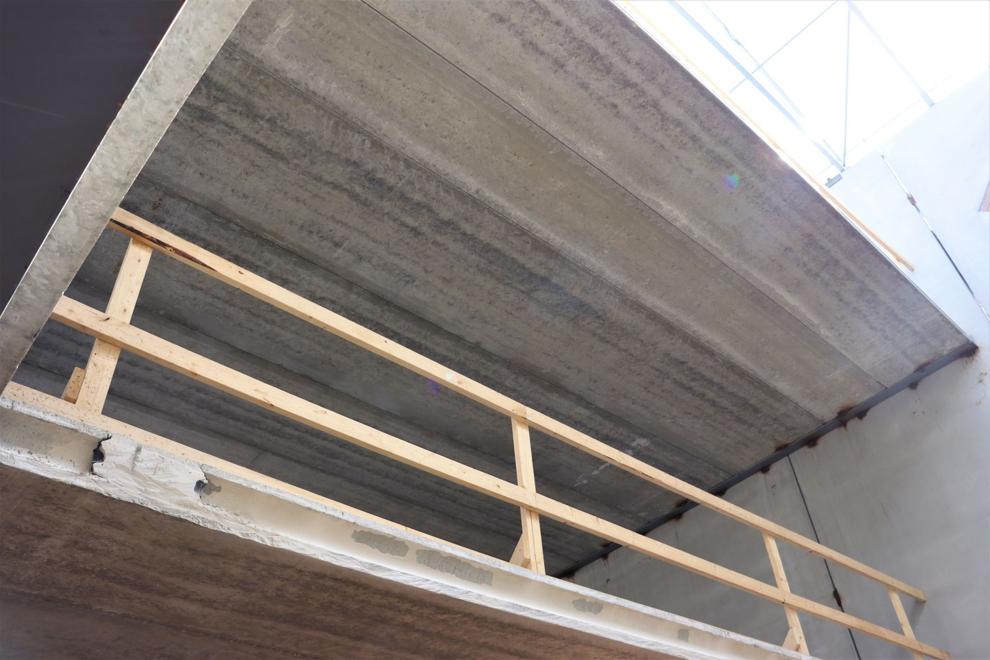 Progress on construction of the Chippewa Region History Center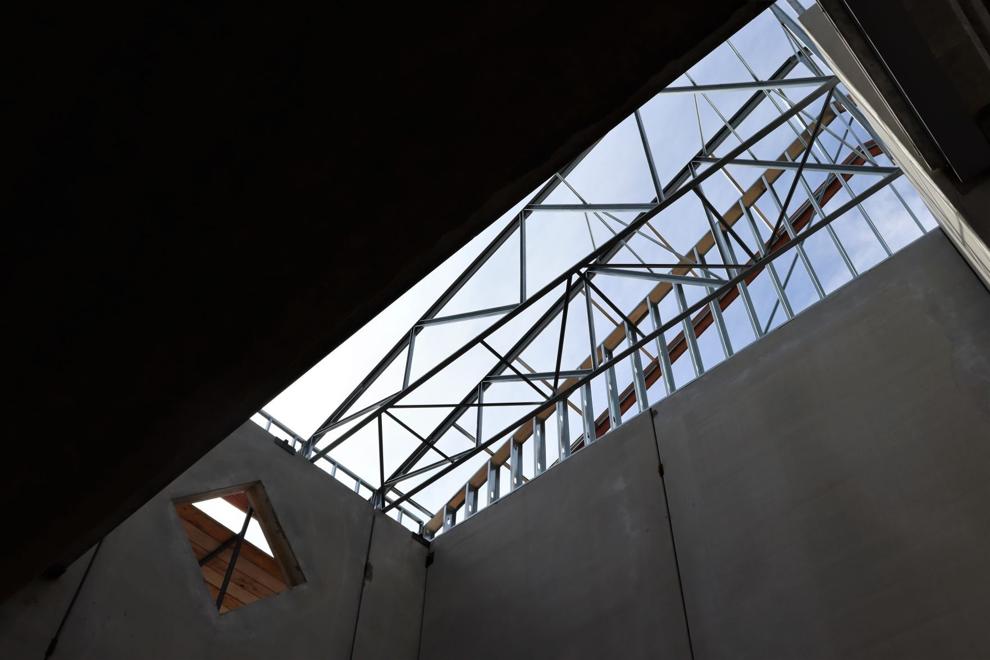 Progress on construction of the Chippewa Region History Center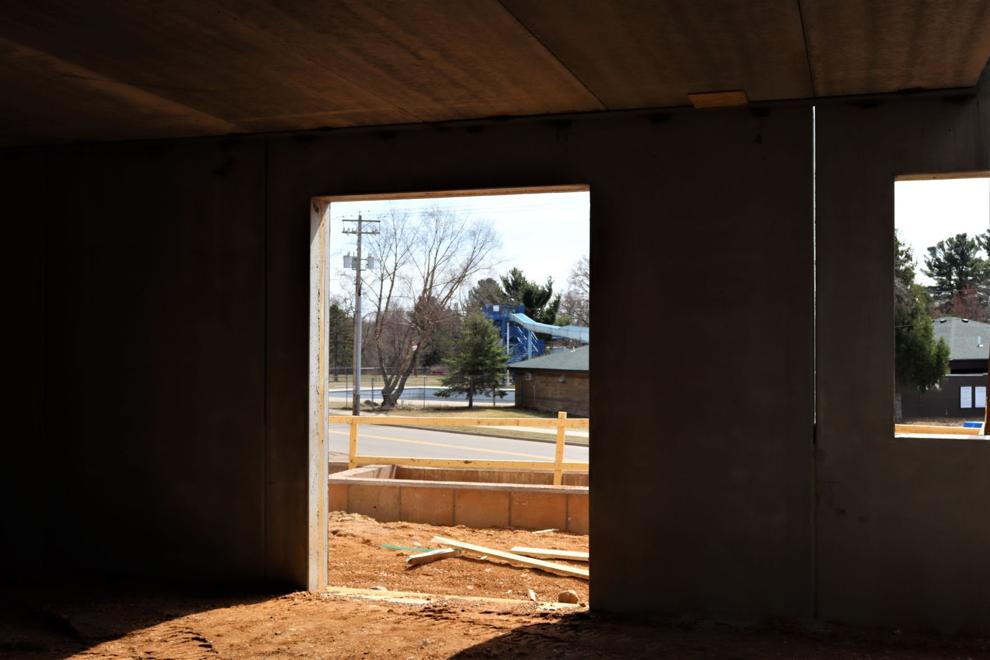 Progress on construction of the Chippewa Region History Center
Progress on construction of the Chippewa Region History Center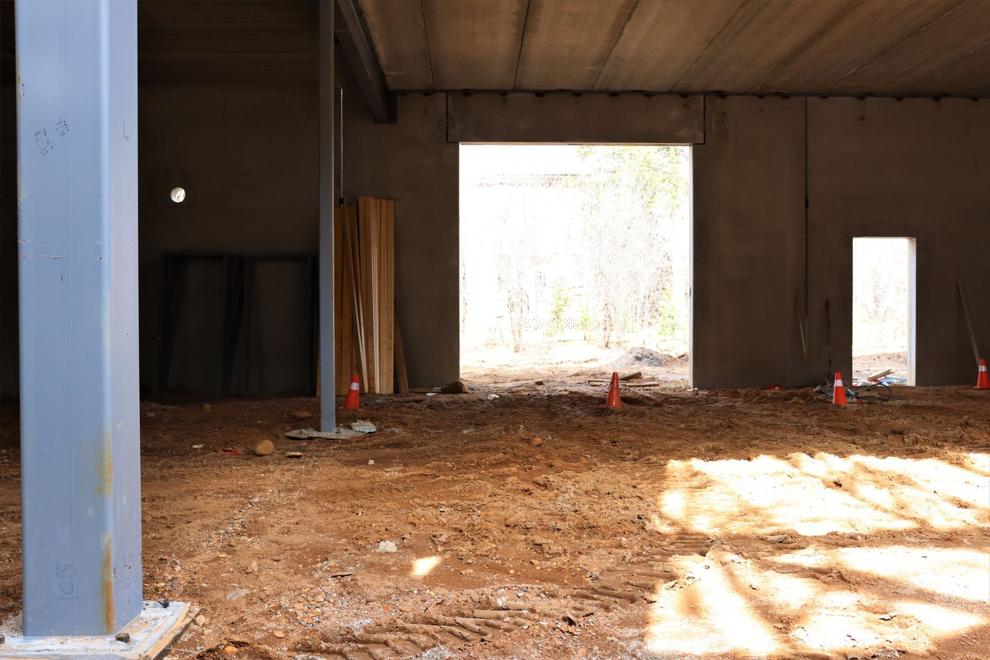 Progress on construction of the Chippewa Region History Center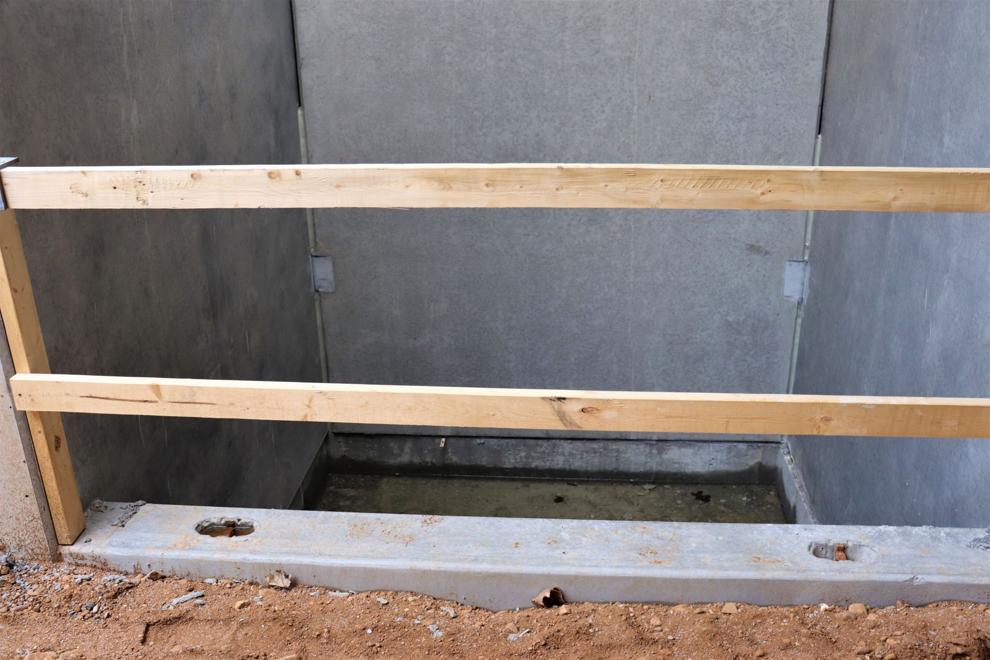 Progress on construction of the Chippewa Region History Center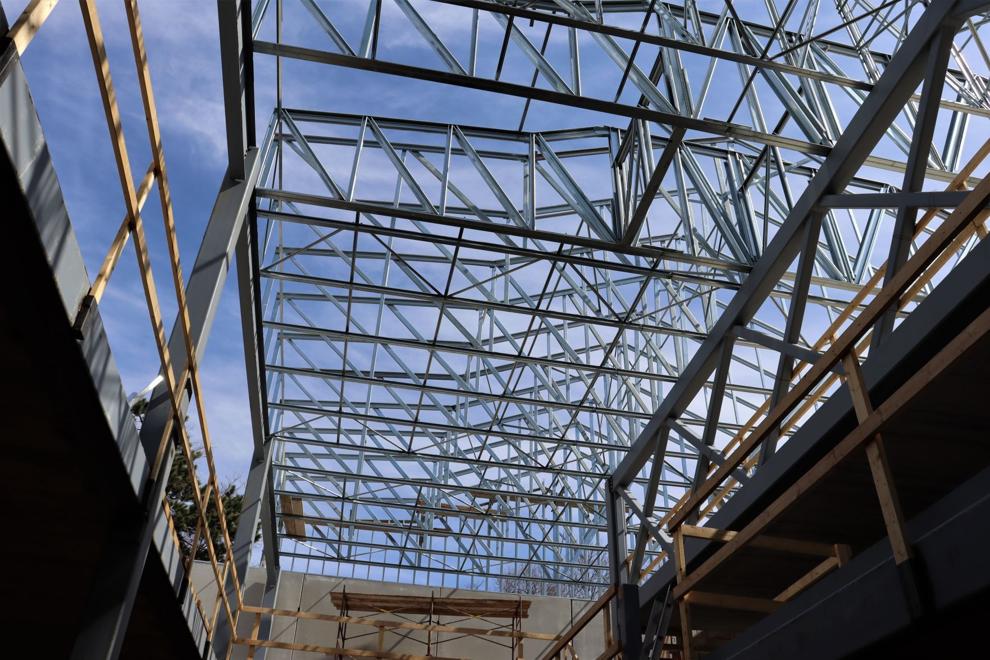 Progress on construction of the Chippewa Region History Center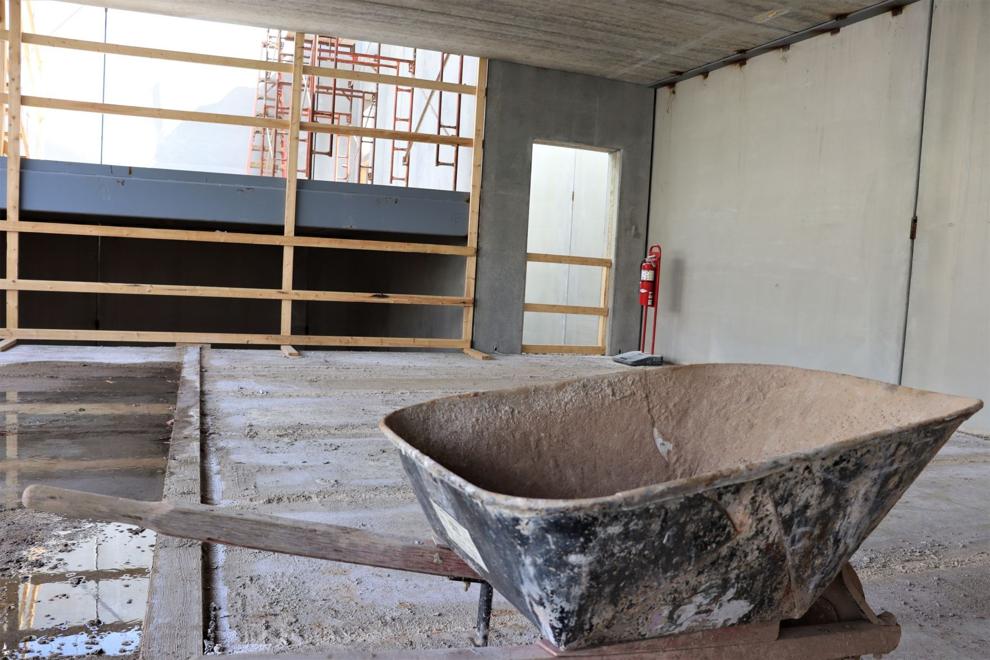 Progress on construction of the Chippewa Region History Center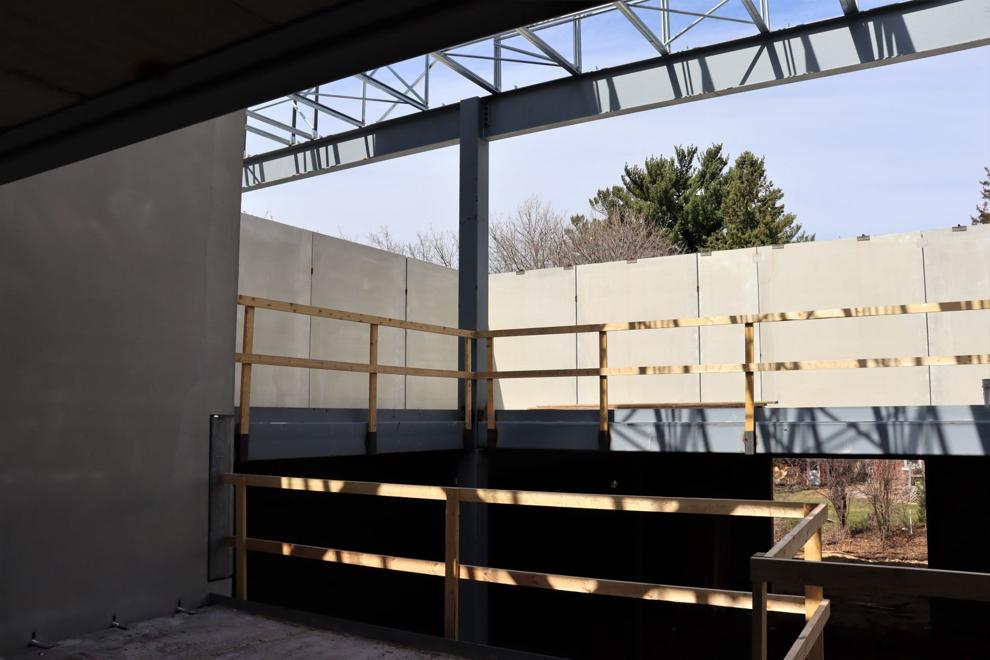 Progress on construction of the Chippewa Region History Center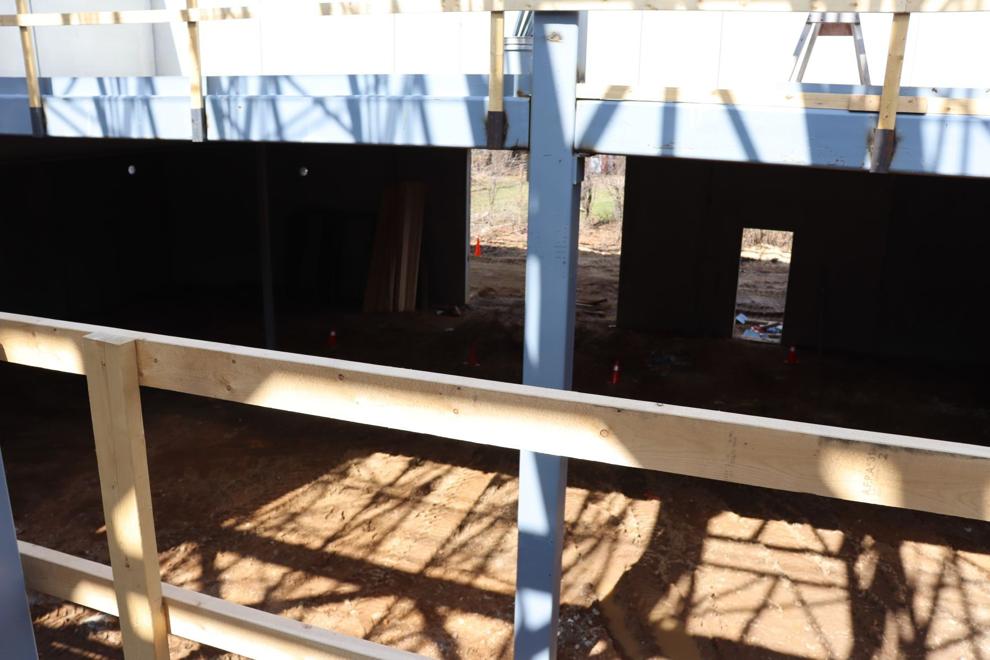 Progress on construction of the Chippewa Region History Center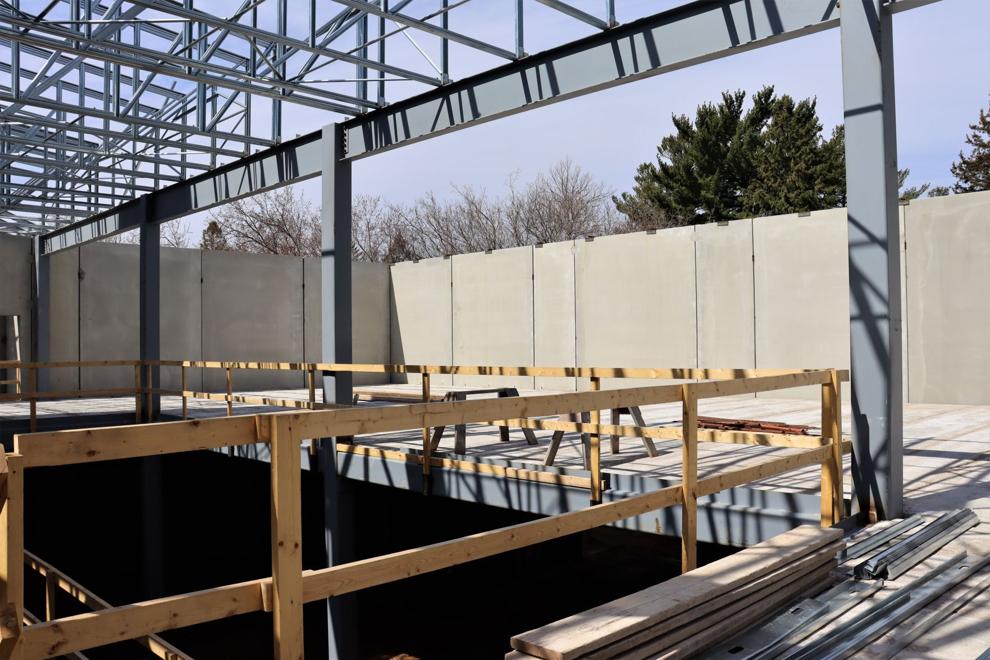 Progress on construction of the Chippewa Region History Center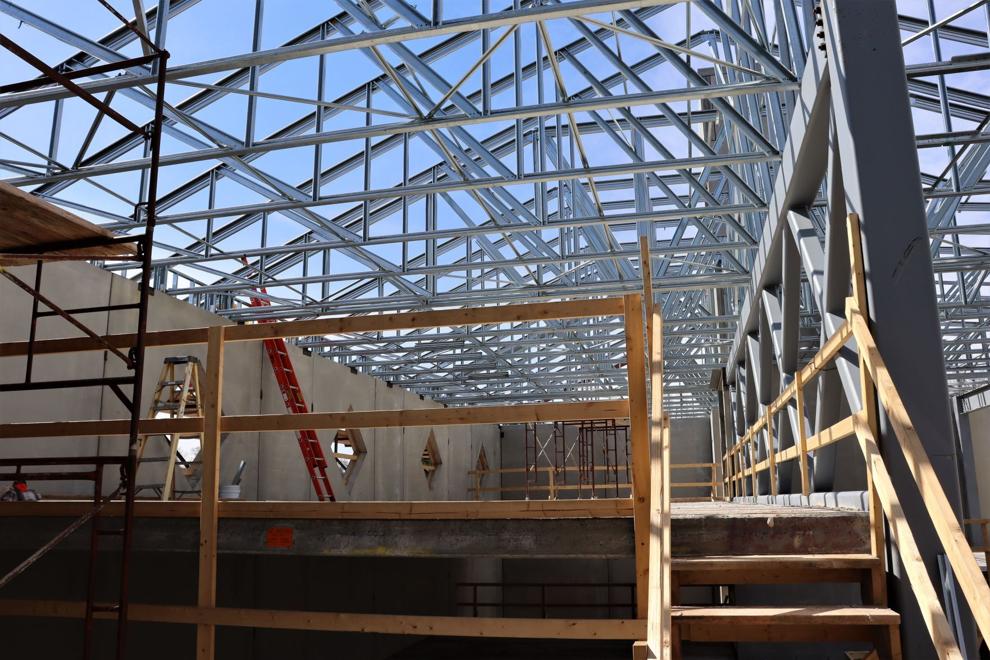 Progress on construction of the Chippewa Region History Center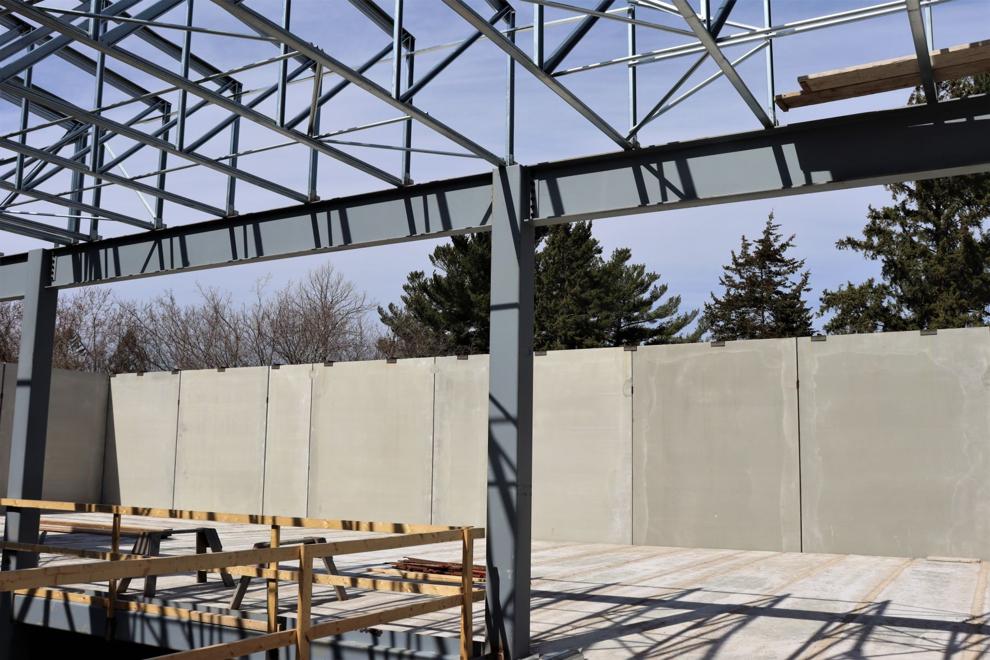 Progress on construction of the Chippewa Region History Center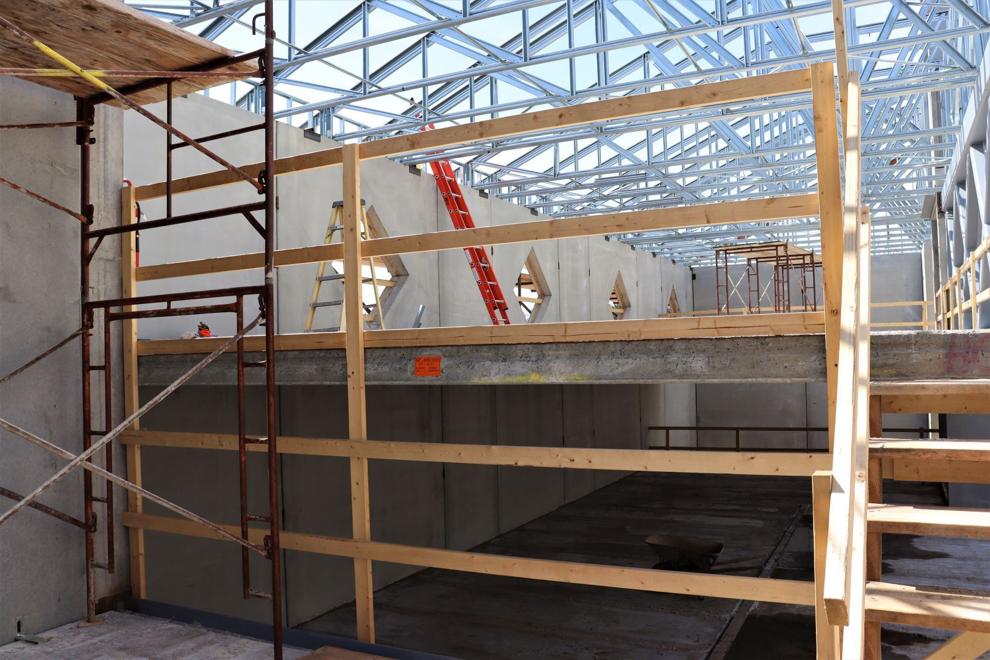 Progress on construction of the Chippewa Region History Center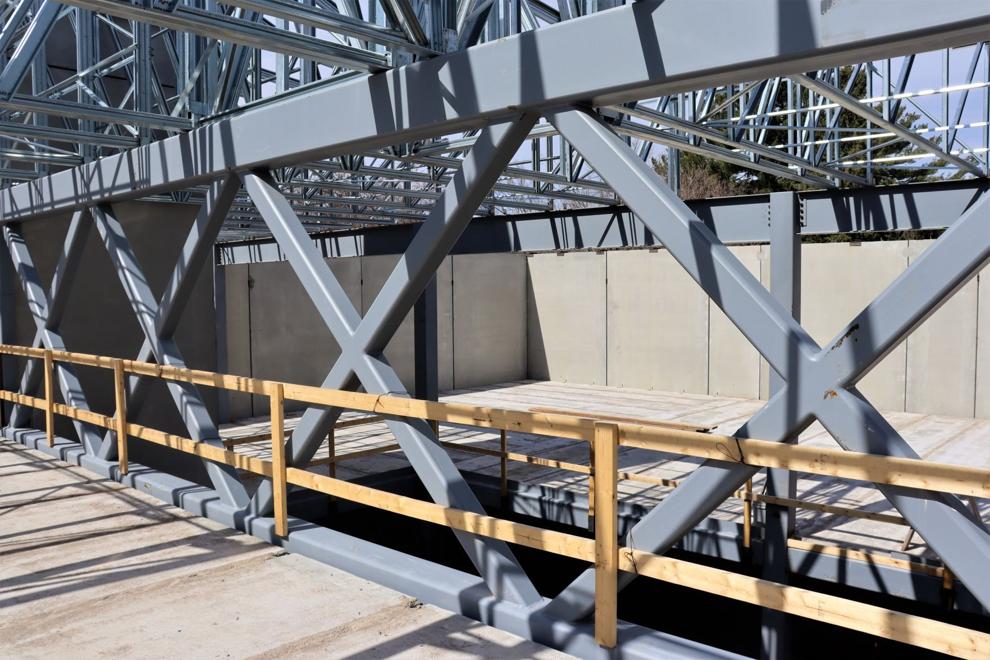 Progress on construction of the Chippewa Region History Center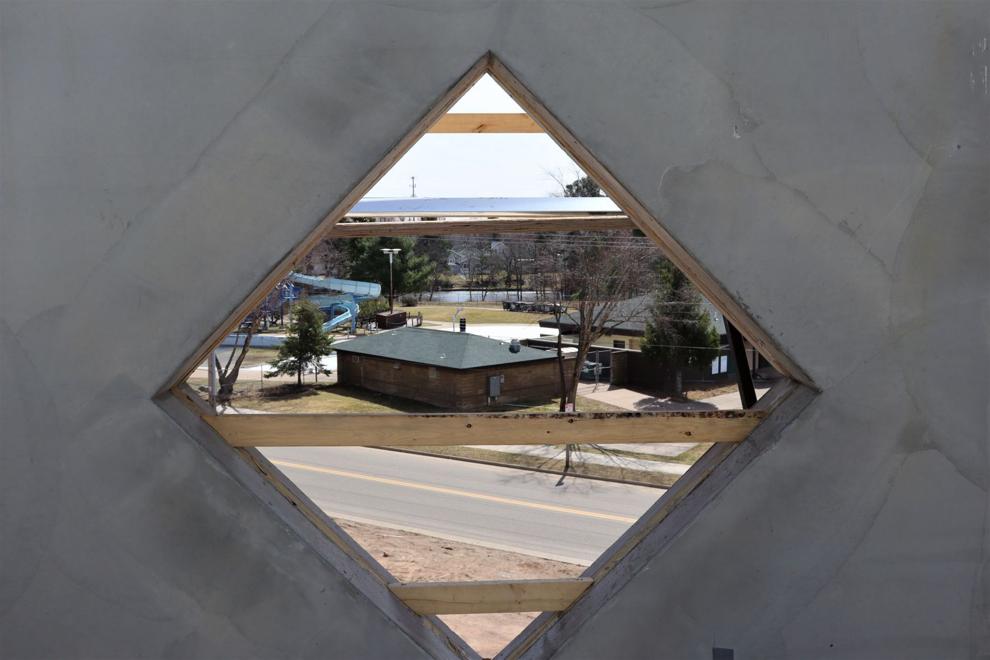 Progress on construction of the Chippewa Region History Center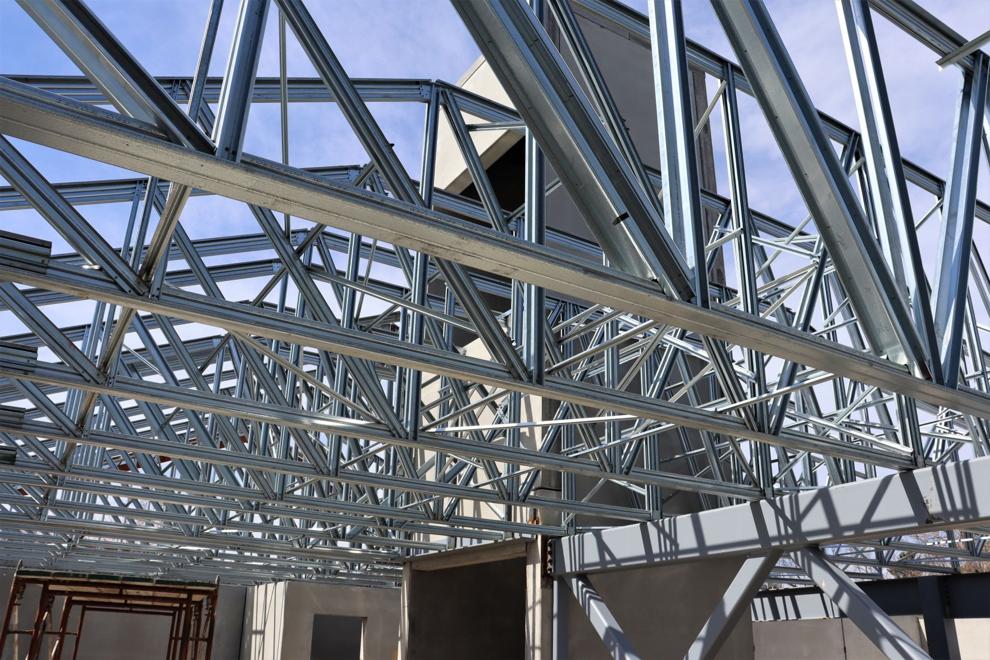 Progress on construction of the Chippewa Region History Center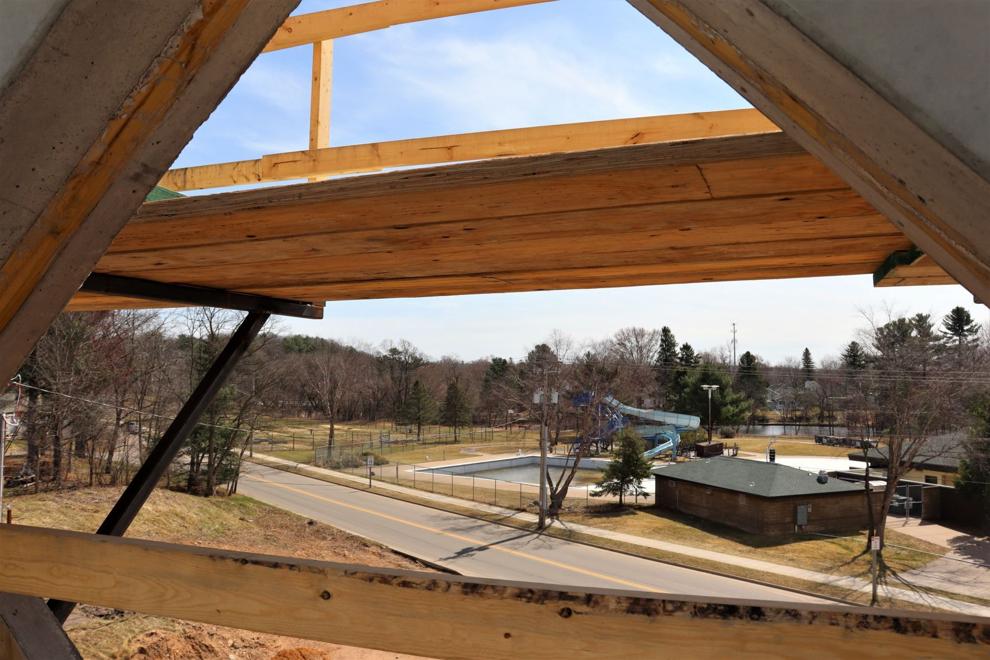 Progress on construction of the Chippewa Region History Center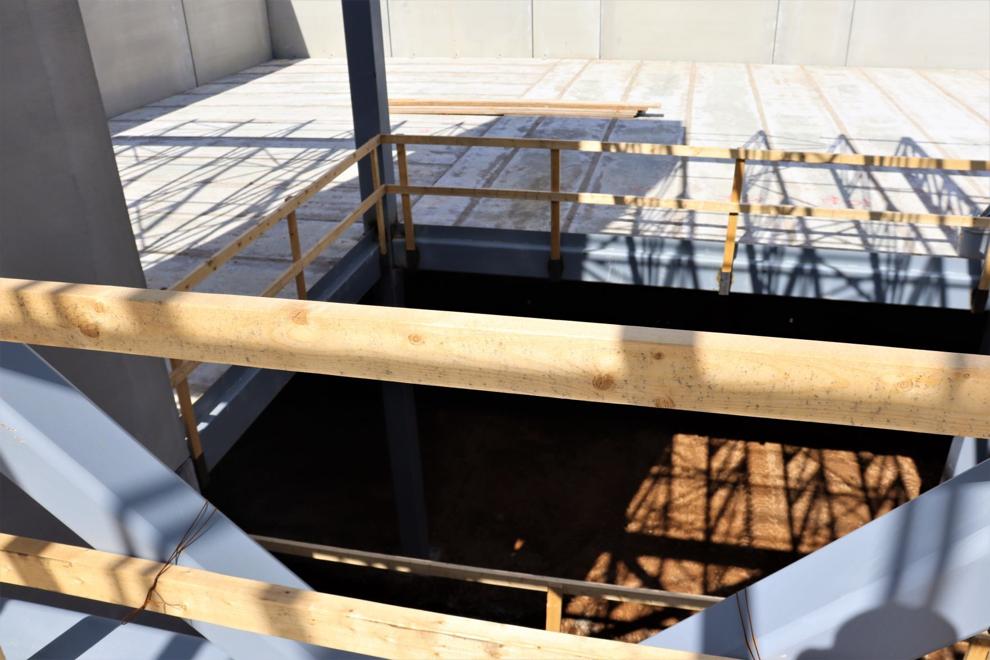 Progress on construction of the Chippewa Region History Center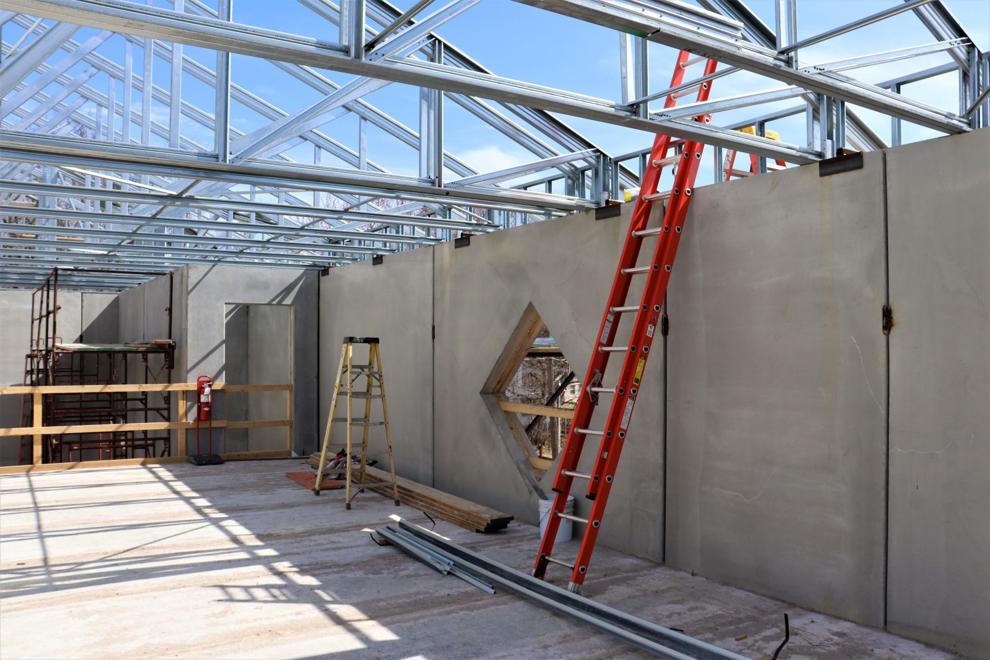 Progress on construction of the Chippewa Region History Center