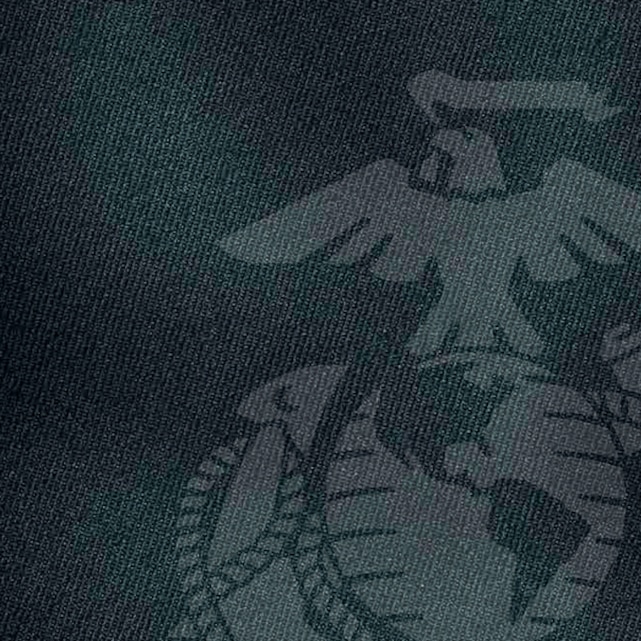 Marine Corps Creates Talent Management Strategy Group > US Marine Corps Flagship Product > News View
ARLINGTON, Virginia —
Since the release of Talent Management 2030 in November 2021, the Marine Corps has continued to rapidly achieve the goals set by Gen. David H. Berger, the Commandant of the Marine Corps.
In order to complete the complete transition from the current manpower system to the talent management system, the commander formed the Talent Management Strategy Group, called TMX.
Gen. Eric M. Smith, the Deputy Commandant of the Marine Corps, will serve as the Marine Corps Talent Management Officer, and will have direct supervision of TMX to resolve all personnel and cultural issues impacting the the Corps' ability to invest in and leverage a diversely skilled and talented force.
TMX will aggressively address TM2030 initiatives and enable the creation of the talent management system for the service.
"TMX will lead the Marine Corps in the battle for talent," Berger wrote in ALMAR 007/22. "Creating a sustainable talent management system will strengthen our ability to retain the most skilled and talented force – positioned and equipped – to fight and win on future battlefields. I have the utmost confidence in TMX's ability to embrace innovation, seek strategic initiative and sharpen talent mindsets to lay the foundation for a more mature, effective and lethal force.
Basically, the new talent management system will recruit people with the right talents, match those talents with the needs of the organization, and encourage the most talented and successful people to stay in the organization.
"TMX will lead the Marine Corps in the battle for talent." Gen. David H. Berger, commandant of the Marine Corps
Items already underway for this campaign include:
– TMX has created a retention campaign, called Recruit the Marine, to address the retention of talented Marines. These initiatives focus on ideas that are current and relevant to Marine career goals.
– Marine Corps Recruiting Command has partnered with universities to innovate and take a new perspective on lateral entry and specialist recruiting. A new way to attract and retain top talent.
– TMX coordinates with industry leaders in human resources and talent management. Defense companies invited TMX to learn how they manage, create, attract and retain talent, demonstrating modern digital tools for their processes and developing the necessary skilled workforce.
– Talent management professionals provided guidance to help the Marine Corps design its approach to talent management – ​​energizing the total effort and providing broad insights that will lead to success.
– TMX will hold a semi-annual talent management synchronization conference in June. The conference will invite talent managers and leaders from across the Marine Corps to provide up-to-date information and recommended considerations for TM2030 implementation and bottom-up feedback.
ALMAR 007/22 describes how the Talent Management Strategy Group will operate at Marine Corps Headquarters and examines the four lines of effort for TMX.