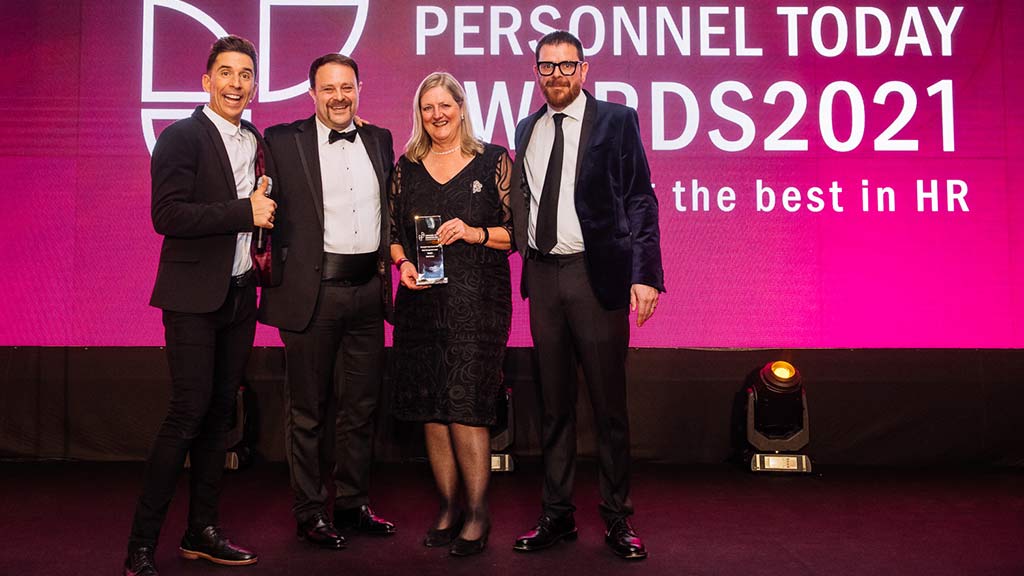 Personnel Today Awards 2021: Ricoh Europe wins the Talent Management Award
The tech giant's success in upskilling thousands of employees to keep pace with the changing demand for digital skills helped it win the talent management award. Here, we take a look at how he overcame the challenges he faced and those faced by finalists, Coca-Cola HBC and Lloyds Banking Group.
WINNER
Ricoh Europe
Ricoh is a global technology company employing over 90,000 people. In recent years, a reduction in printer usage has forced the company to shift to more digital-centric solutions, and the pandemic has further accelerated this. Ricoh Europe needed to build a talent pipeline that would support the organization's transformation into a digital-centric business, as well as identify and develop talented employees in the printing industry. The SCALA program is open to Ricoh employees across EMEA, but is primarily aimed at print shop employees, a target audience of approximately 4,000 people. This is a nine-month learning program where employees can gain an industry-recognized qualification such as Microsoft Azure, Office 365, SQL and ITIL. Delegates must also spend three months in a growing sector of the business. The program started as a pilot project of about 70 people after an intensive attraction campaign to enroll people. Candidates had to complete cognitive ability tests and a behavioral styles questionnaire to identify who would perform best. Works councils and employee groups have been consulted on the rollout of the program and around 200 people have been identified as suitable. To date, more than 100 employees have already been placed in new permanent roles in growing areas of the business. Ricoh expects the vast majority of delegates from the first two cohorts to move into new roles before the end of the year. A third cohort is planned for early 2022.
---
MENTIONED
Coca-Cola HBC (CCH)
Like many other food and beverage companies, Coca-Cola is facing shifts in consumer habits reducing consumption, as well as disrupted supply chains due to the pandemic. This means that the company must make the most of the hidden skills and talents of employees, ensure that work is distributed fairly and that there are more opportunities for learning and development. The organization has created a job platform called Opportunity Marketplace to match talent with opportunities. Each employee can create their own profile, detailing their skills, availability and the types of projects they want