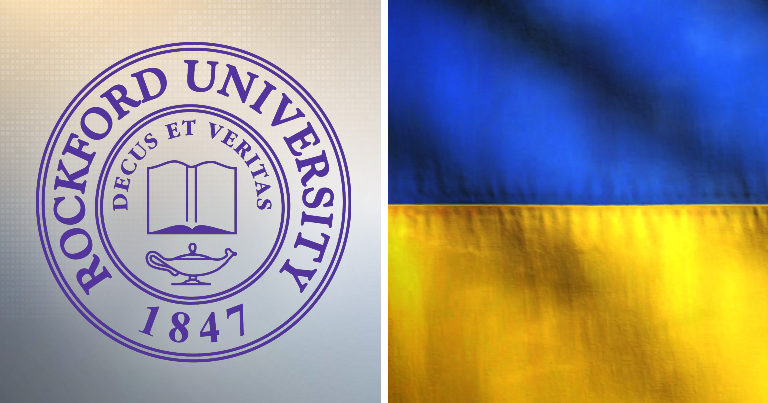 Rockford University raises money for Ukraine with faculty talent show | Best Stories
ROCKFORD (WREX) – A local university has brought back a fun event to raise money for Ukraine.
Rockford University has brought back a faculty and staff talent show to raise money for Brovary, Rockford's sister city in Ukraine.
School officials held the "Regent Revels" event at the Maddox Theater on the university's campus in March, featuring music, comedy and dance performances led by faculty and staff.
The university pledged to donate to everyone who attended the free event, raising a total of $1,750 which was donated to the Community Foundation of Northern Illinois. Brovary Relief Fund.
"Our plan to host the Revels was originally born out of a desire to revive a fun tradition as part of our 175th anniversary celebrations," said Rockford University President Dr. Eric W. Fulcomer. . "When the conflict in Ukraine unfolded, it also gave us the opportunity to support relief efforts in our sister city of Brovary."
The event was previously known as "Faculty Follies", according to the university. The show began on the school's 150th anniversary in 1997 and ran until 2001.
13 WREX partners with broadcasters across Illinois to raise funds for Ukraine. More information can be found here.