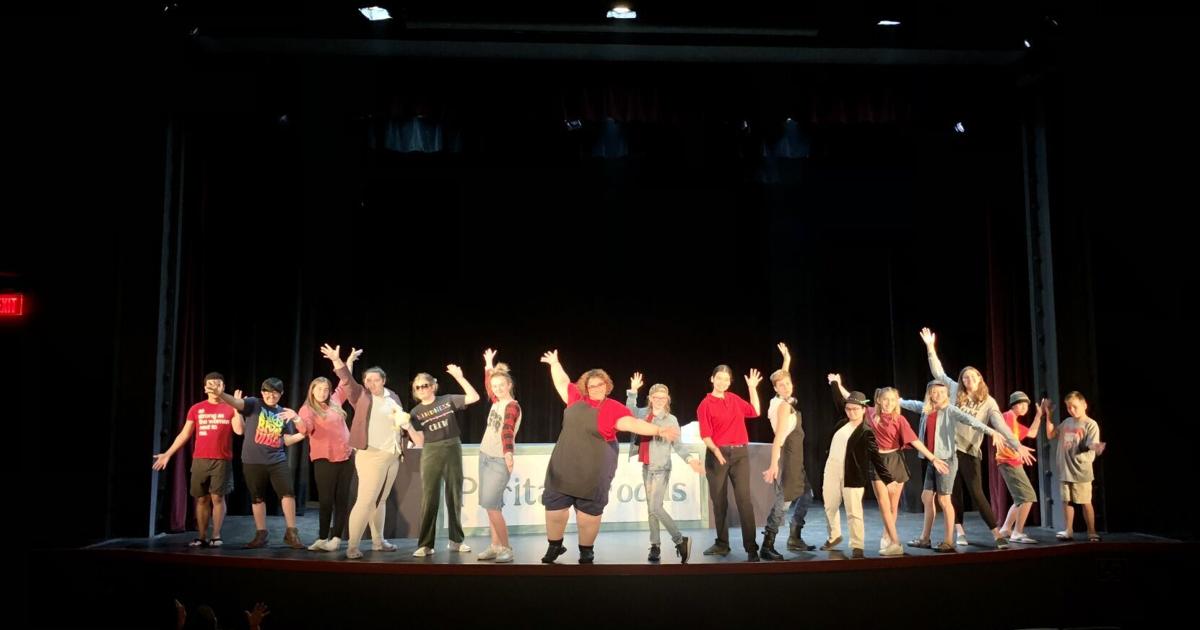 The Playhouse to Offer Talent Show Auditions, Dragonfly Day Camp | News
The White Lake Playhouse welcomes spring with two exciting performance opportunities for a variety of ages. First up, on Wednesday, March 30, from 5-7 p.m., auditions will be hosted by the White Lake Youth Theater Council for their first-ever Day of Talent Show. Open to all members
and all ages in the waterfront community, this matinee talent show is scheduled for Saturday, April 16 at 2 p.m. and is designed to provide an afternoon of fun and excitement, while showcasing the many talents of children, teenagers, adults and families in our region. . It will also include an Earth Day-inspired recycled fashion show by local Girl Scouts chapters. There is a $10 application fee to participate and virtual auditions are accepted via email, with details available on the Playhouse website.
Then, during the White Lake area school's spring break, April 4-8, The Playhouse will offer its Dragonfly Day Camp for the Arts, designed to inspire local students ages 5-13. Fairy tales will come to life on the Playhouse stage through drama, dance, scenic painting and costumes in this week-long day camp. Children will be grouped together for the pleasure of performance on stage, from 5 to 9 years old and from 10 to 13 years old for theatre, dance and scenography. They will create their own costumes, all guided by the experienced eyes of guest artist teachers Samantha Farrar (movement/dance), Claire Beaman (scenic painting and costumes) Alexx Evergreen and Cindy Beth Davis-Dykema (acting and improvisation). This week-long session runs for five afternoons from 1-4pm on Monday, Tuesday, Wednesday, Thursday and Friday and concludes with a presentation for families and friends at 3pm on the final day. Homeschool stipends are eligible for this program, and kids can look forward to a week of fun and creativity, social development, and team building on the Playhouse Stage. The cost for this day camp is $125, with partial scholarships and payment plans available.
The Stage Right Concessions booth will be open for the Talent Show, and while seats are paid for, social distancing can be found for those who wish, by contacting the box office at 231-894-0119 or contacting via email at davis-dykema@cityofwhitehall.org. Apply to audition, learn about spring concerts and other events, or sign up for Dragonfly Day Camp at theplayhouseatwhitelake.org and stay up to date by following on social media.