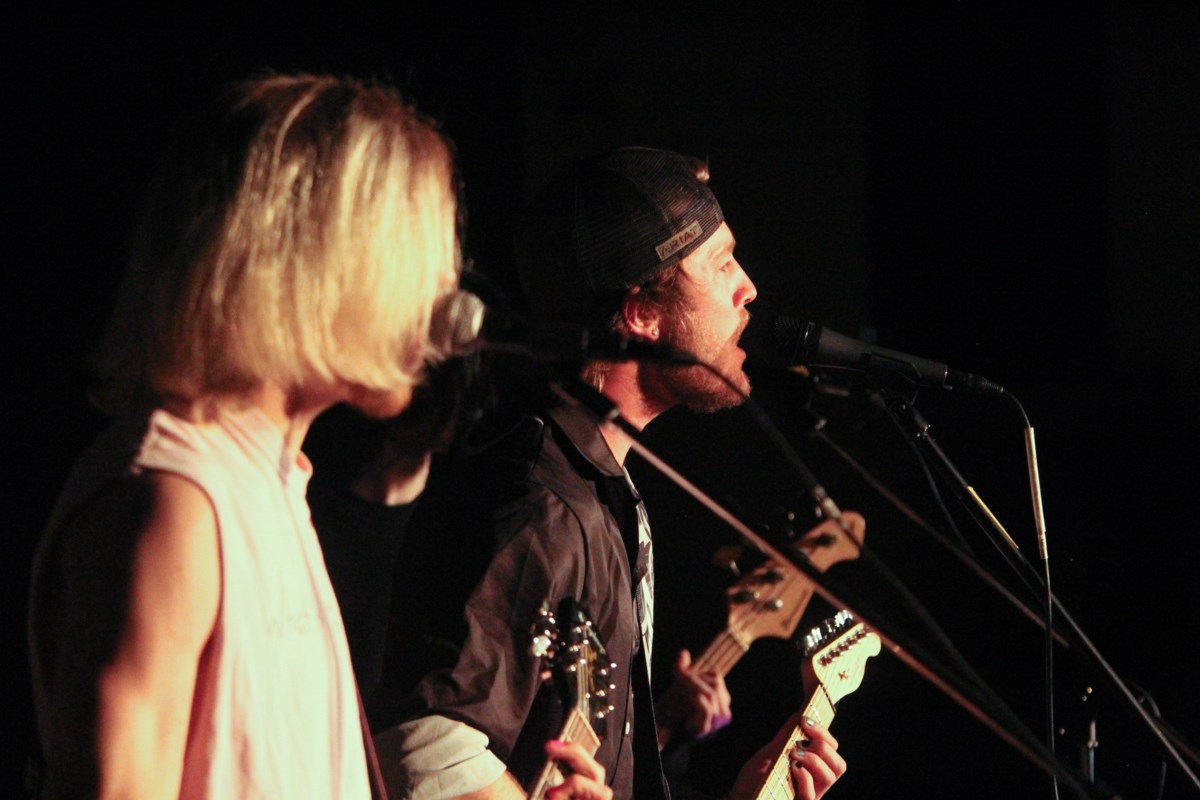 WG Murdoch School hosts 'Trojans Got Talent' show in Crossfield
The inaugural talent show at the WG Murdoch School on March 31 was the first large-scale event since COVID-19 restrictions were lifted this spring, adding to the energy of the event.
The Trojans danced, sang, played instruments and even showed off their acting skills in front of their peers, teachers and parents on March 31.
The inaugural talent show at WG Murdoch School in Crossfield was a huge success this year with over 20 students from the school in grades 6-12 bravely taking the stage.
Ultimately, the judges struggled to decide the top three winners. Stand-up comedian Chad Longeway took third place, while K-pop dance star Kori Stanford took second place.
The ultimate winner of the show was a singer and pianist artist, Brooklyn Stefanik, who performed an original piece of music.
"I was confused because I knew there were a lot of other talented people up there," Stefanik said of when they announced the winner. "When my name came up, I was like, 'Are you serious?' It was crazy."
Stefanik learned to play the piano as a child and after taking a few years away from the instrument, she returned to the keys and started writing her own songs.
The piece she performed at the talent show was written about the loss of a loved one, she explained.
"I was sitting in my room at two in the morning and I was like, 'What would it be like to lose someone you absolutely love? What would that feeling be?'" she said. .
She wrote down the emotions, turned them into lyrics and found the right chords to accompany them.
Stefanik said she felt good about her performance, adding that the nervousness only hit her after she had already left the stage.
WG Murdoch music teacher Shannon Booth said most of the students came off the stage in an incredible adrenaline rush.
"It teaches them the work ethic and how to prepare for something in a short time, but more than that, it helps them build the confidence to get on stage and do something that a lot of people aren't. confident or comfortable enough to do." Booth said.
Many students are confident and outgoing in their day-to-day lives, but going on stage is a huge scare factor for them, she noted. Overcoming this fear and being able to perform in front of a large audience is a great skill for students to learn.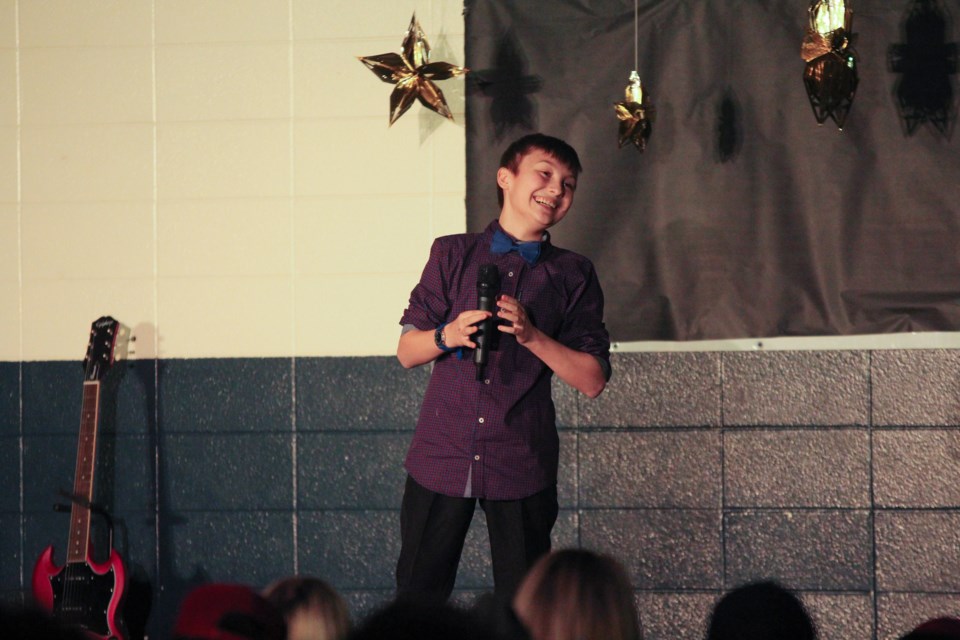 "There were a few students who, during the audition, had to turn around so as not to see us. There were students who, if you see them in the hallway, have their heads down walking around and don't want to engage in conversation with anyone. They were some of the biggest personalities on stage," Booth said.
Students were invited to audition for the talent show in February, and a staff committee helped coach kids who passed all three rounds of auditions.
No definitive talent was needed to audition, which Booth says opened it up to students who don't have as much performance experience.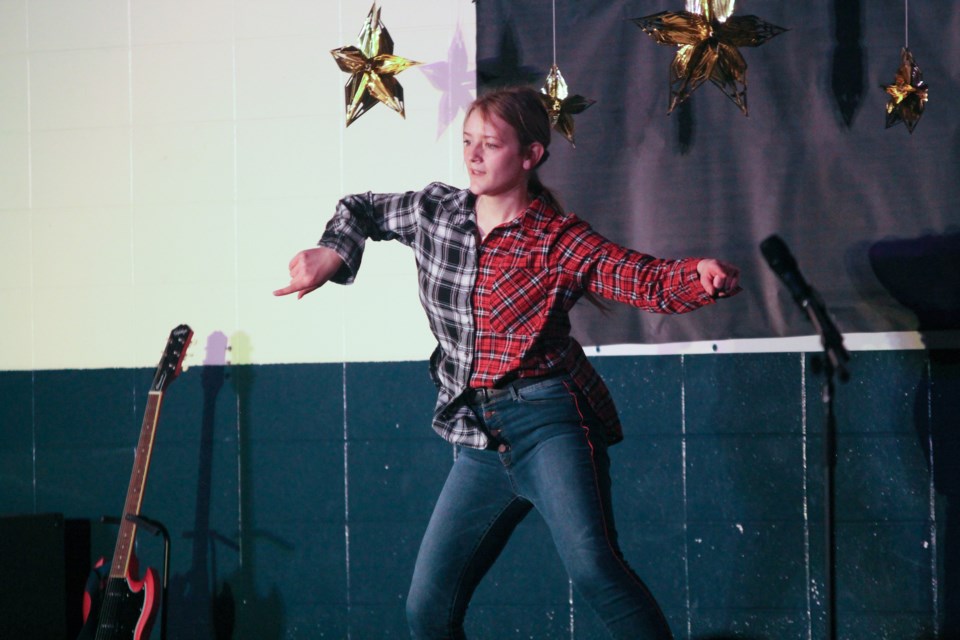 Students from WG Murdoch School, Grade 5 students from Crossfield Elementary School, their teachers and parents cheered them on from the crowd.
The judges were Crossfield Mayor Kim Harris, Rocky View Schools Ward 4 Administrator Norma Lang, and Bob Rodgers, who is RVS's director of online education and former principal of Crossfield Elementary.
What's the Plan? also made an appearance, opening the show, performing during the judge's deliberations, and ultimately closing the show.
What is the plan? includes a student and three young adults from Crossfield who have all completed the WG Murdoch Music Program.
"We were reminiscing with some of the band's current students how much we missed their energy and sense of music outside of the wind band instruments," Booth said.
One of the band members shared his post after the talent show, saying his goal in his creative journey has always been to inspire young people and let them know they have a place no matter what. even if they feel like an outcast or a monster. Booth explained that this is how they felt and that there was a place they could always find each other.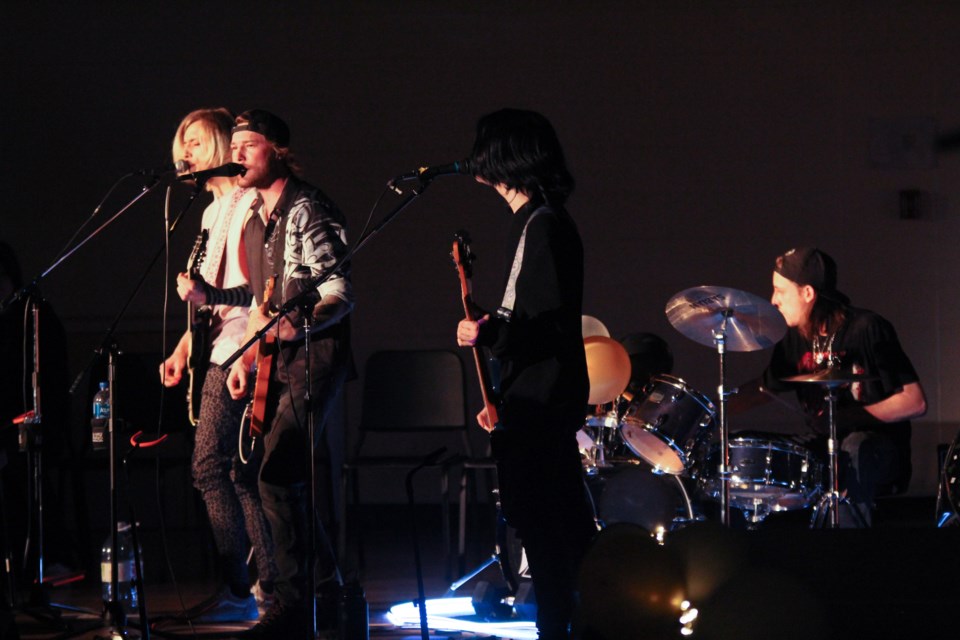 Their final note was "punk rock will never die".